These boxes are one of the simplest yet most functional kind for many retail and storage items
The tuck boxes are the easiest and most convenient option for many retail or storage products from cosmetic, technology, dry foods and many others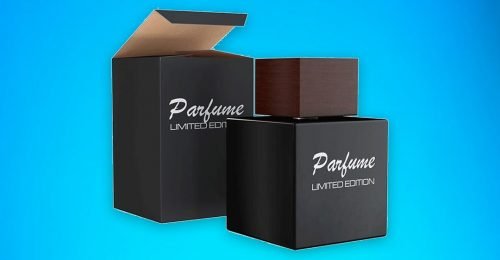 Tuck boxes
are used for a diversity of products, that's why they come in various shapes and sizes.  These Boxes have Different types like
Straight Tuck, Reverse Tuck and lock bottom
etc according to the products and customer demand. These are the most easy to use and most common packaging options. These boxes have made carrying commodities of daily use very easy though Clear Path Packaging is also facilitating your business by bringing you new and innovative
Custom Printed Tuck Boxes
with customization options along with eye catchy color prints and comparatively better quality in cheap prices all over the USA.
ClearPathPackaging
is providing a wide range of Tuck Boxes:
Custom Craft Tuck Top Boxes
Double Wall Tuck Front
Reverse Tuck Box
Straight Tuck Box
Customization Options in Tuck Boxes:
To provide our clients best experience working with us, we are offering personalized customization options to our clients. Besides that Clear Path Packaging gives you the best results, you just need to pitch us your idea and we will do the best of us.
Customize Your Own Kraft Color and Printing Design for Kraft Boxes: CLEAR PATH PACKAGING! A PRIME MOVER OF MAKING OF TUCK BOXES ALL ACROSS USA:
To upgrade your client Ship and Worth in the market place, prepare your Packaging with Clear Path Packaging. It won't just give you a lift in your beginning season of the business however will likewise procure you appreciation and worth in the global market. Thus, come and Order Your Tuck Boxes from Clear Path Packaging.
FREE SHIPPING ACROSS USA:
ClearPathPackaging is providing free shipping across USA. You just need to get in touch with us. Contact us at: +448000465567 or email at sales@clearpathpackaging.co.uk
A single window for all your tailor-made packaging needs.
We Make Our Process Quick and Easy.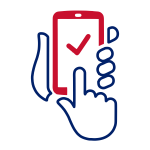 Order from us via our website.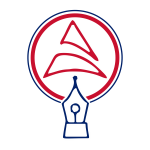 Get an art pack that contains a complete guide to help you sort out customized packages for your box.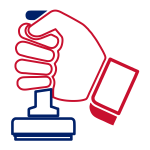 E-proof will be emailed to you for approval and amendment's.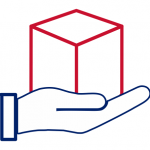 Our team will start the production process immediately upon confirmation.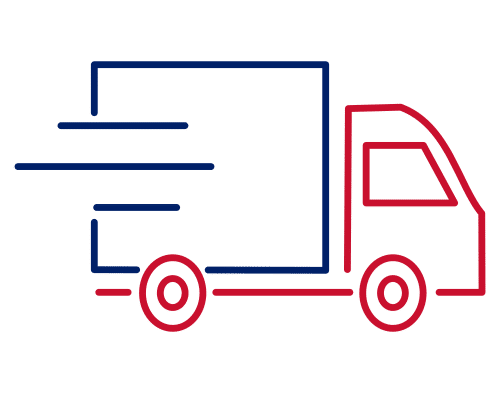 Receive the order no later than two weeks following your approval.