Do you want to collaborate with us? Have a suggestion or simply wish to say hello? Get in touch with us.
Push open our door to find the best Custom Boxes.
Are you unsure about where to begin? Do you need some assistance with giving your products that extra oomph? Simply contact us or visit our help center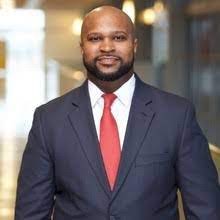 Alex James
Packaging Consultant
+44 8000 465 567
Shawn Henry
Packaging Consultant
+44 8000 465 567
Other Options for Connecting
We understand the value of press samples in demonstrating our packaging expertise. If you have a unique packaging requirement that is different from traditional cardboard or Corrugated Boxes, please let us know and we'll send you free examples from previous purchases.